Hey hey! I'm Kristin, a licensed psychotherapist based in Washington, DC who helps ambitious WOC master their mental health so that they can feel more confident, live out their dreams boldly and have thriving relationships. I LOVE journaling and I know that if you commit to completing this challenge, you'll walk away with at least one 'aha' moment + increased self-awareness...what do you have to lose?
​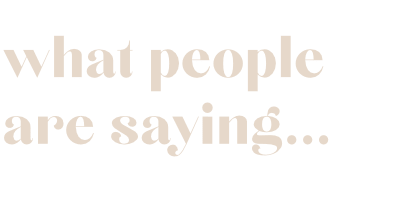 ​"One of my wins was self-love, something that I struggle with a lot and I feel like I took the first step to better loving myself."
​
"This challenge made me think outside my box and put perspective into who I am and how far I have come."
​
"It's been bringing my more peace and clarity already and I've only done a few!"
​
"I don't know if I stumbled into a carefully laid therapy trap or only just got comfortable enough to do this properly, but as many tissues I went through completing this exercise and as exhausted as I now am, I just had to let you know that I'm really grateful for this challenge..."